Masonry Design Aids for Architects
The Alberta Masonry Council is dedicated to delivering effective resources which designers can use to increase the speed and ease of designing with masonry materials; including sample specifications and typical details. Please note the disclaimer below when using these resources.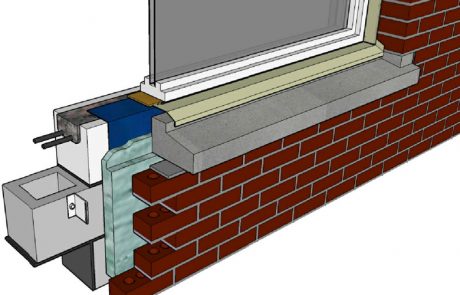 3D Full Bed Masonry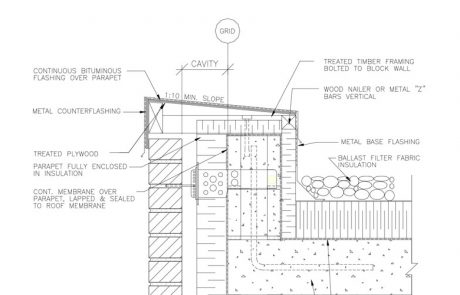 Full Bed Masonry Veneer on Wood Structures
PDF Format:
AutoCAD Format:
Brick Veneer on Multi-storey Wood-frame Buildings
Brick Veneer on Single Family Wood-frame Buildings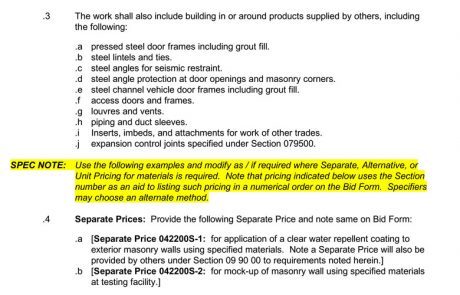 Sample Specifications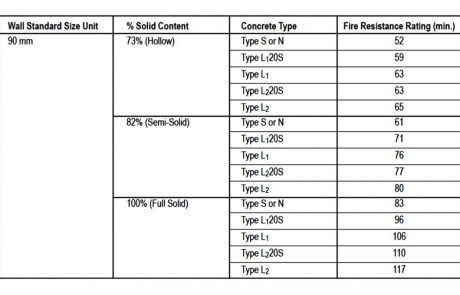 Fire Rating Tables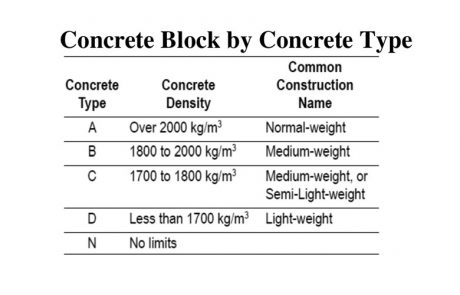 Sound Transmission
Disclaimer
Publications on the Alberta Masonry Council website are intended for use by professionals who are knowledgeable and experienced in masonry design and construction and who are competent to evaluate the limitations of the information provided herein. The publishers and contributors to these publications disclaim any and all responsibility and liability for the application of the information contained herein, and any injury or damages suffered as a result of the use or inability to use this information.