Masonry Design Aids for Engineers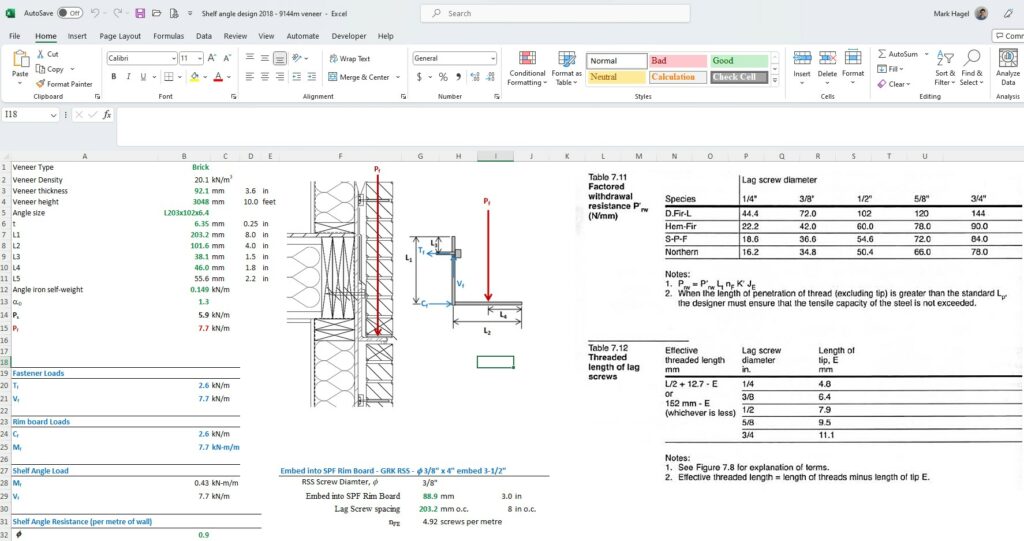 Spreadsheets for the Structural Design of Shelf Angles Brick Ties, Concrete Block Columns & Pilasters
Available upon request – email: markhagel@albertamasonrycouncil.ca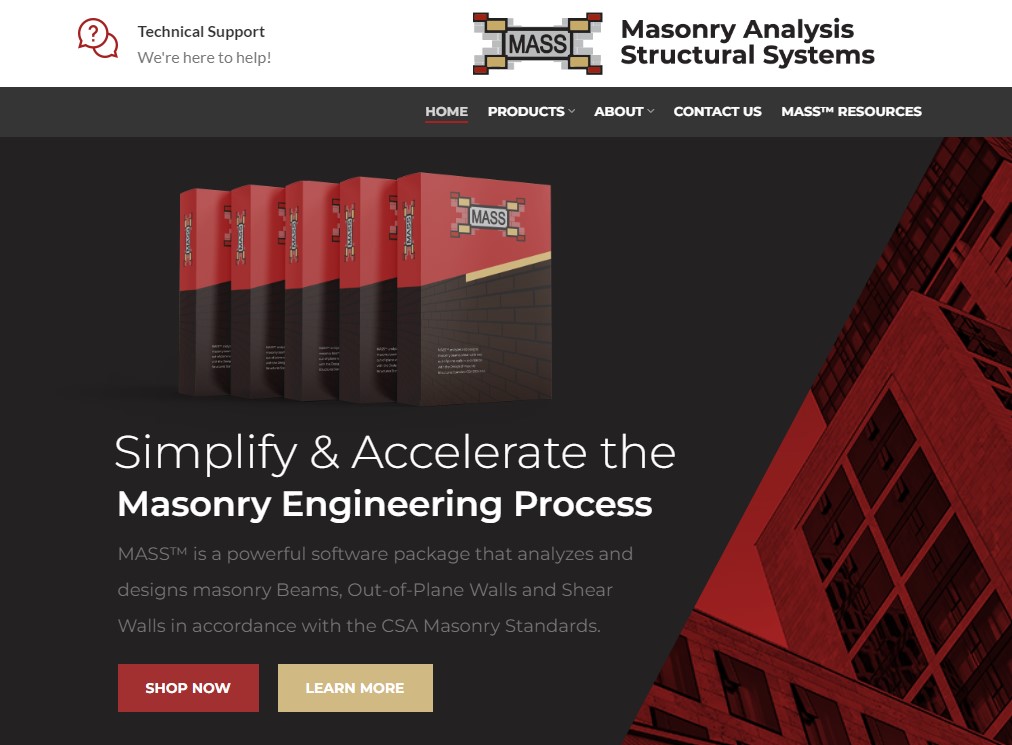 Structural Block Design Using the MASS Software
The MASS software can be used to design concrete block masonry beams, OOP walls, and shear walls.
To find out more about MASS visit the website: click here
Disclaimer
Publications on the Alberta Masonry Council website are intended for use by professionals who are knowledgeable and experienced in masonry design and construction and who are competent to evaluate the limitations of the information provided herein. The publishers and contributors to these publications disclaim any and all responsibility and liability for the application of the information contained herein, and any injury or damages suffered as a result of the use or inability to use this information.